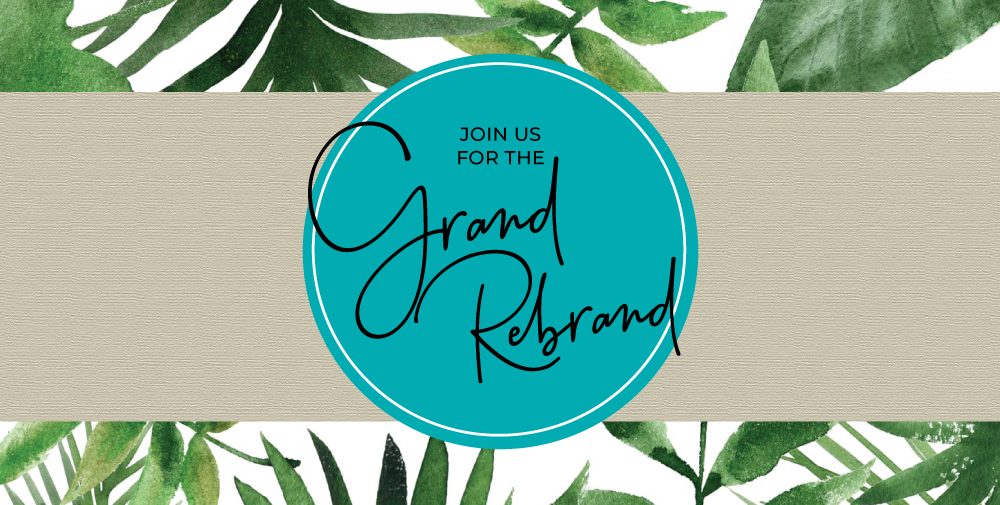 The Rebrand of Modern Goddess to Revival Medi Spa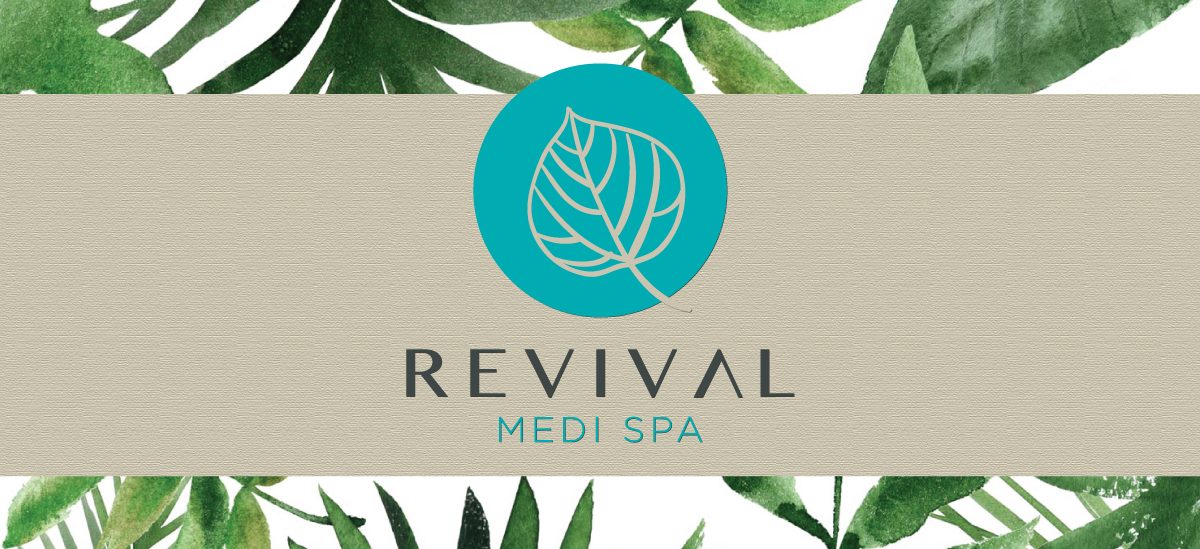 Modern Goddess has rebranded to … REVIVAL MEDI SPA
Same salon, new name, new staff, new look, and upgraded treatments! Revival Medi Spa has really lifted the standards in treatments, products and services. We are focused on providing the most amazing results driven treatments to help you combat your skin concerns and to assist you in keeping up with your beauty wants and needs.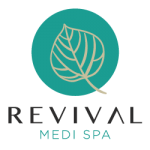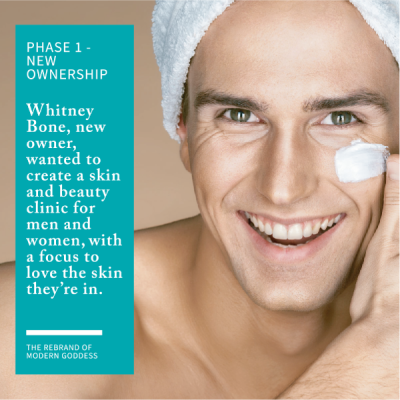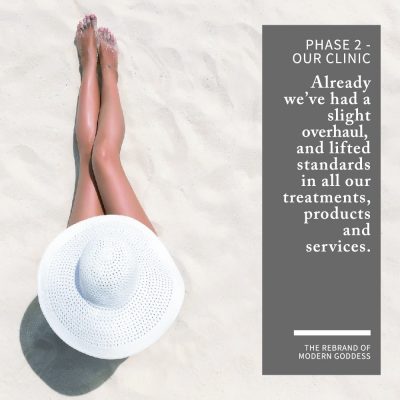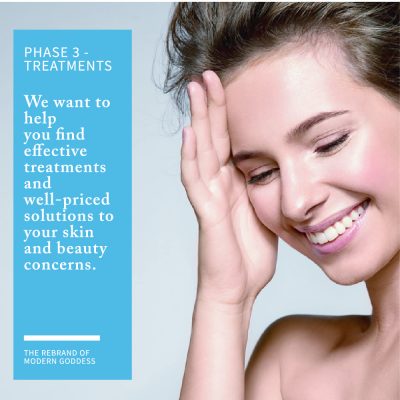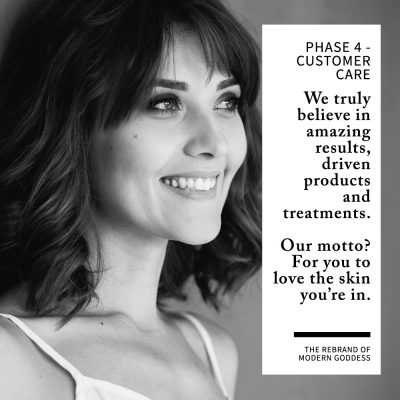 Get your FREE skin consultation at Revival Medi Spa
50% off treatments for new clients, valid until 28th February 2019
Current clients can redeem their free Microdermabrasion or Dermalux during their next appointment, before 30th March 2019.