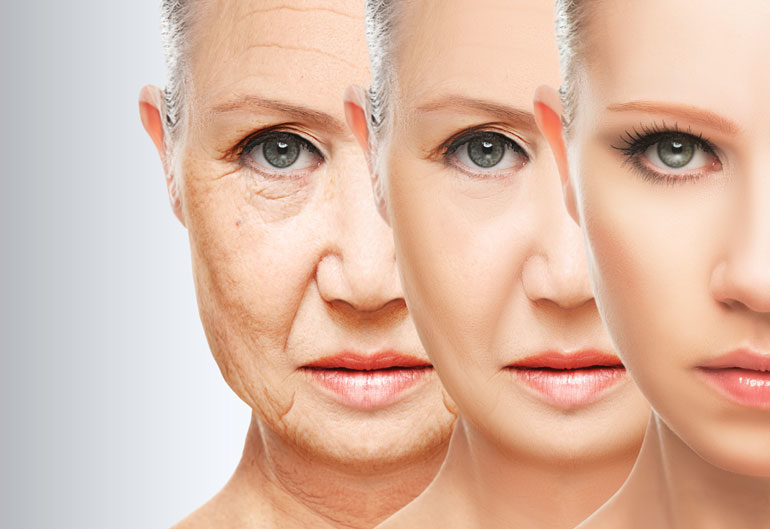 Ageing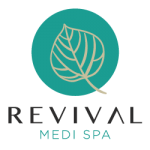 Here at Revival Medi Spa we tailor treatments and home plans to combat your skin concerns. We have a variety of advanced treatments, and we understand each client has different needs. Because of this, we ensure we conduct a thorough skin diagnosis prior to starting any treatment.
Ageing is an undeniable process with changes that come with growing older. These changes can be visible on our skin due to various reasons, such as the Australian sun and lifestyle habits such as smoking and consuming alcohol.
Luckily, there are steps we can take to keep our skin looking younger and fresher. The rate at which your skin ages can depend on many lifestyle and genetic factors. For example, smoking can result in the production of harmful free radicals which can result in wrinkles due to the damage of skin cells.
One of the key factors in the aging process is the loss of hyaluronic acid, which can hold up to 1000 times its own weight in water, providing hydration to the skin. Collagen and elastin are embedded in the hyaluronic acid and both collagen and elastin play an important role in the prevention of aging. Therefore, when hyaluronic acid is no longer being produced, the loss of collagen and elastin as a result causes aging skin.
While aging is a natural process, there are in-clinic therapies which can be used to combat and slow the aging process to help us feel and look more youthful.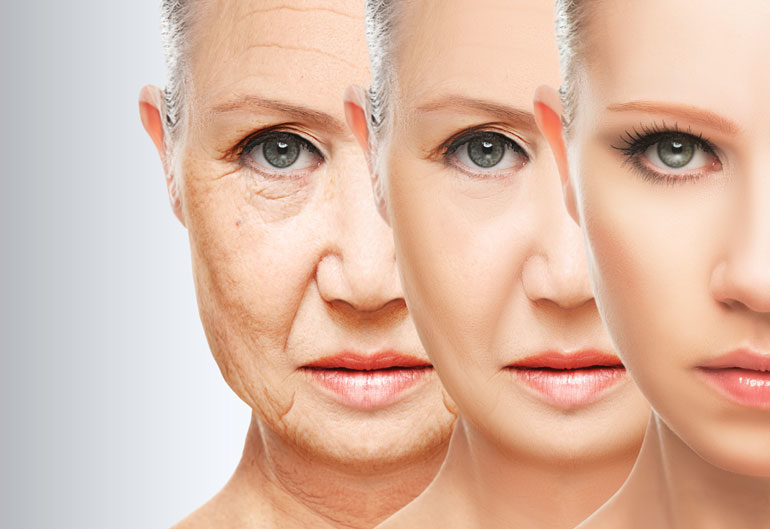 Treatment Options
At Revival Medi Spa we offer a variety of treatments to combat Enlarged Pores. Treatments include Advanced Facials, Skin peels, Radio Frequency, IPL Elight therapy, collagen induction therapy (Skin Needling with a Dermapen) plus more. Feel free to call us to discuss a treatment that may be suitable for you. We offer a FREE skin Diagnosis in order to discuss appropriate treatment options and to create a specialised treatment plan. We also stock the most advanced, specialised, results driven home care products to assist you with combatting your concerns.
See Real Results
Get your FREE skin consultation at Revival Medi Spa